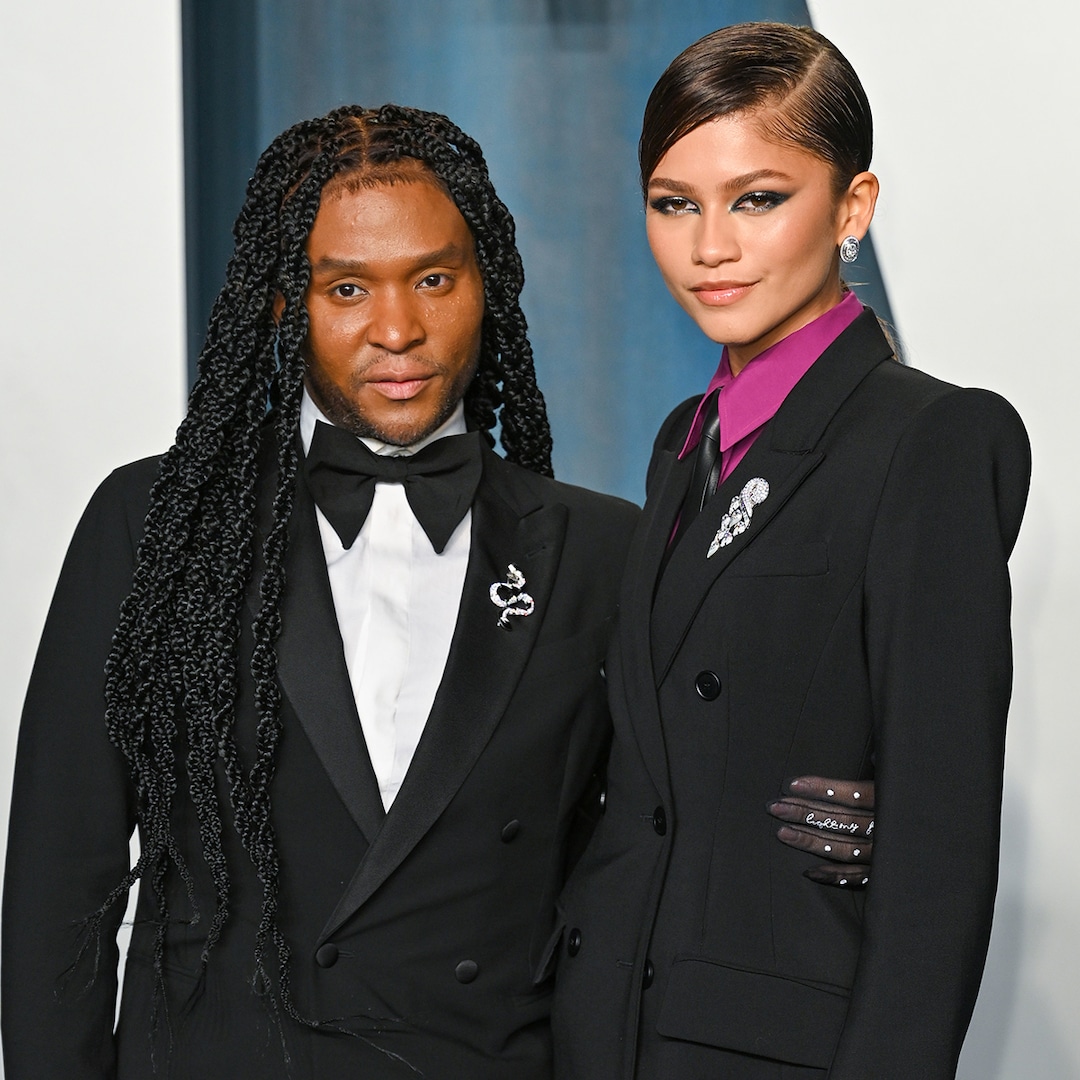 Law Roach is setting the record straight.
A day after announcing his retirement from fashion, the celebrity stylist is weighing in on the rumor that by leaving the industry he is "breaking up" with his client Zendaya.
"So y'all really think I'm breaking up with Z…..," Roach tweeted March 15. "we are forever!"
In a second tweet the 44-year-old wrote, "She's my little sister and it's real love not the fake industry love."
However, it's unclear what his working relationship may look like with the Euphoria actress going forward.
Roach—whose star-studded roster of clients also includes Tom Holland, Céline Dion, Anya Taylor-Joy, Meg Thee Stallion and Priyanka Chopra—took to Instagram March 14 to address the end of an era.
He posted a graphic that read "RETIRED," and wrote, "My Cup is empty….. thank you to everyone who've supported me and my career over the years."
"Every person that trusted me with their image," he continued. "I'm so grateful for you all."