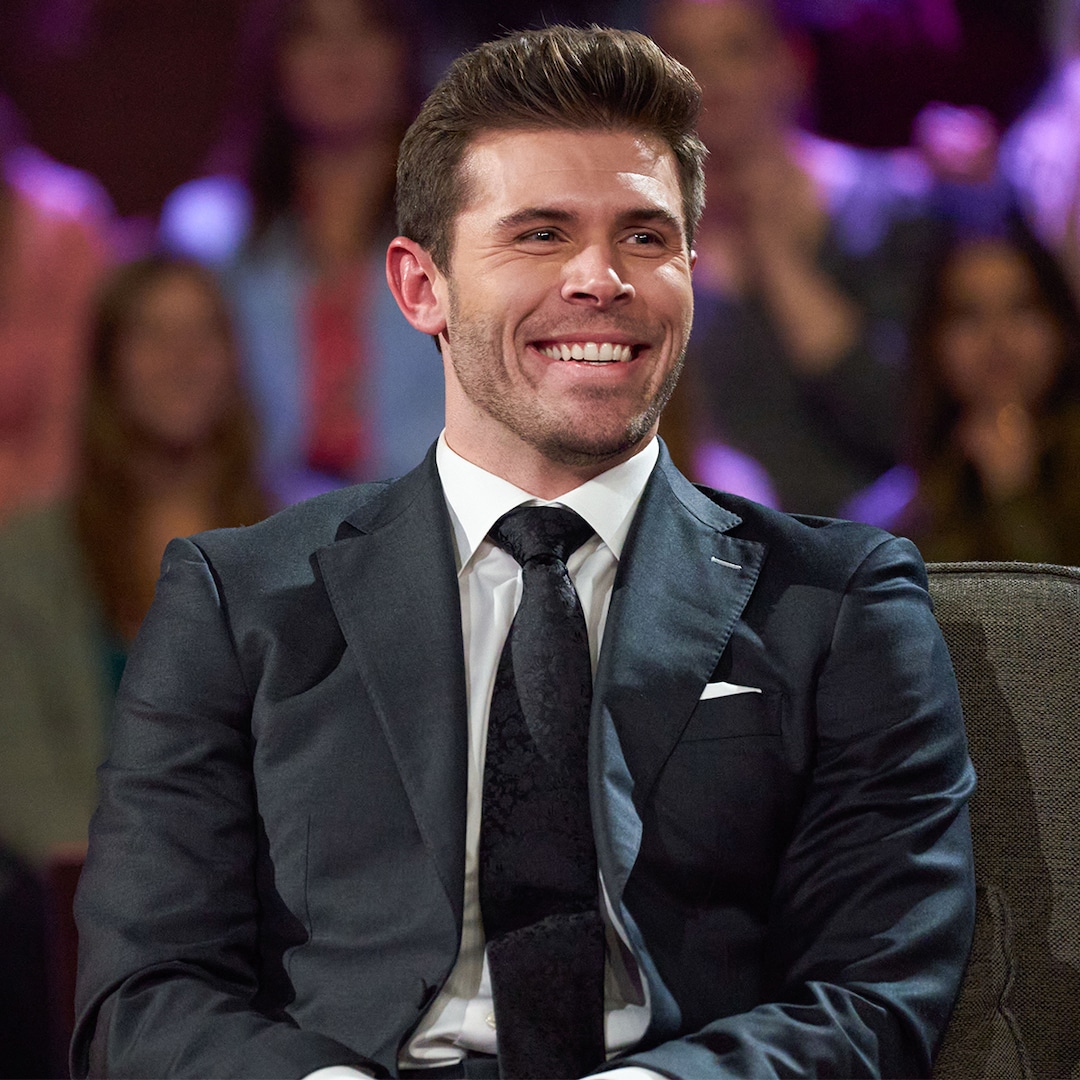 Oh, the women certainly told all. 
On March 14 Women Tell All episode of The Bachelor, the eliminated contestants from Zach Shallcross' season reunited to to discuss the season, confront each other and drop some very juicy drama along the way.
It didn't take long for the accusations to start flying. With host Jesse Palmer mediating the action, there was an allegation about one contestant having a secret boyfriend, further conversations surrounding an apparent clout chaser and nemeses Katherine and Brooklyn going head-to-head all over again.
For all of the most shocking moments from the Bachelor's Women Tell All episode, keep scrolling.
Bachelor contestant Anastasia responds to claim she had a secret boyfriend
Zach eliminated Anastasia after contestants alleged that she was only on the show to gain Instagram followers (a.k.a. the classic Bachelor kiss of death).
Victoria fueled the fire during Women Tell All.
"We both have mutual friends and I was explicitly told that you were only going on this show as a business opportunity," Victoria told Anastasia. "I literally have the receipts. I have screenshots to prove it."
Not only that, Kat alleged that Anastasia had even more baggage while filming the season.
"Anastasia, you had a boyfriend on the show," Kat said. "You called him in the Bahamas when you got your phone back."
Kat explained that Anastasia blew it by posting a photo of herself and a mystery man on Instagram.
But Anastasia pushed back.
"I did not have a boyfriend, I still don't have a boyfriend, I never dated that person," Anastasia said. "I can show you the receipts of when those photos were taken. They were taken the week before I came here when I was at my friend's wedding and he was there."