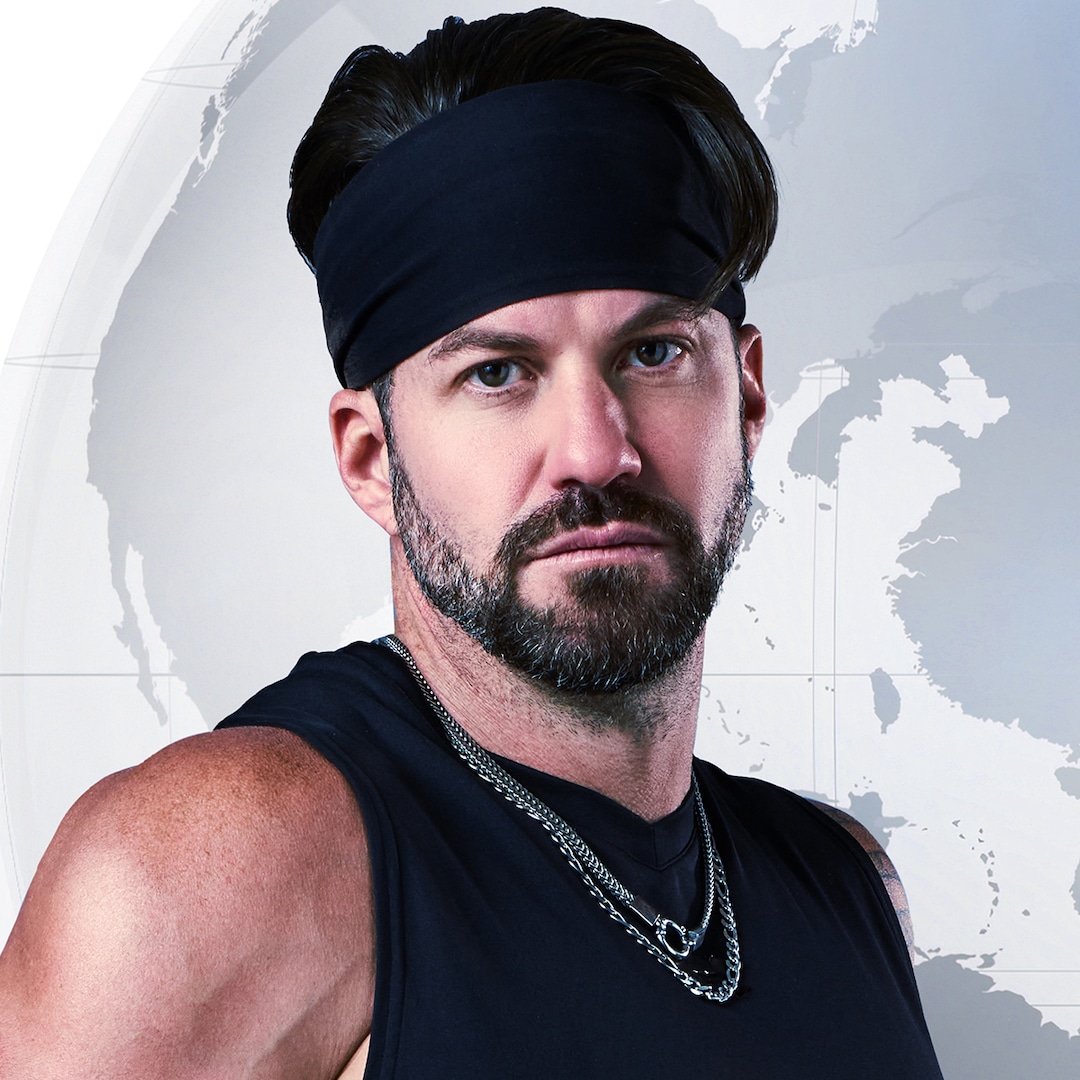 Twenty years into his career on The Challenge, Johnny Bananas still enters every house thinking this could be the time he, uh, slips up.
Sure, he's competed on 24 total seasons of the show—including the franchise's new global spinoff, The Challenge: World Championship—has a record seven wins under his belt on the flagship and is arguably the series' most notable figure, but don't let his signature toasts and quippy one-liners fool you: The competition takes its toll on the 40-year-old. 
"I don't know if you're ever fully mentally prepared for the rigors of The Challenge house and what comes along with that," Johnny told E! News in an exclusive interview. "The mental strain and the emotional strain that house takes on you."
While many people assume he's used to the lifestyle by now, the reality TV vet said his long history on the show makes it even harder.