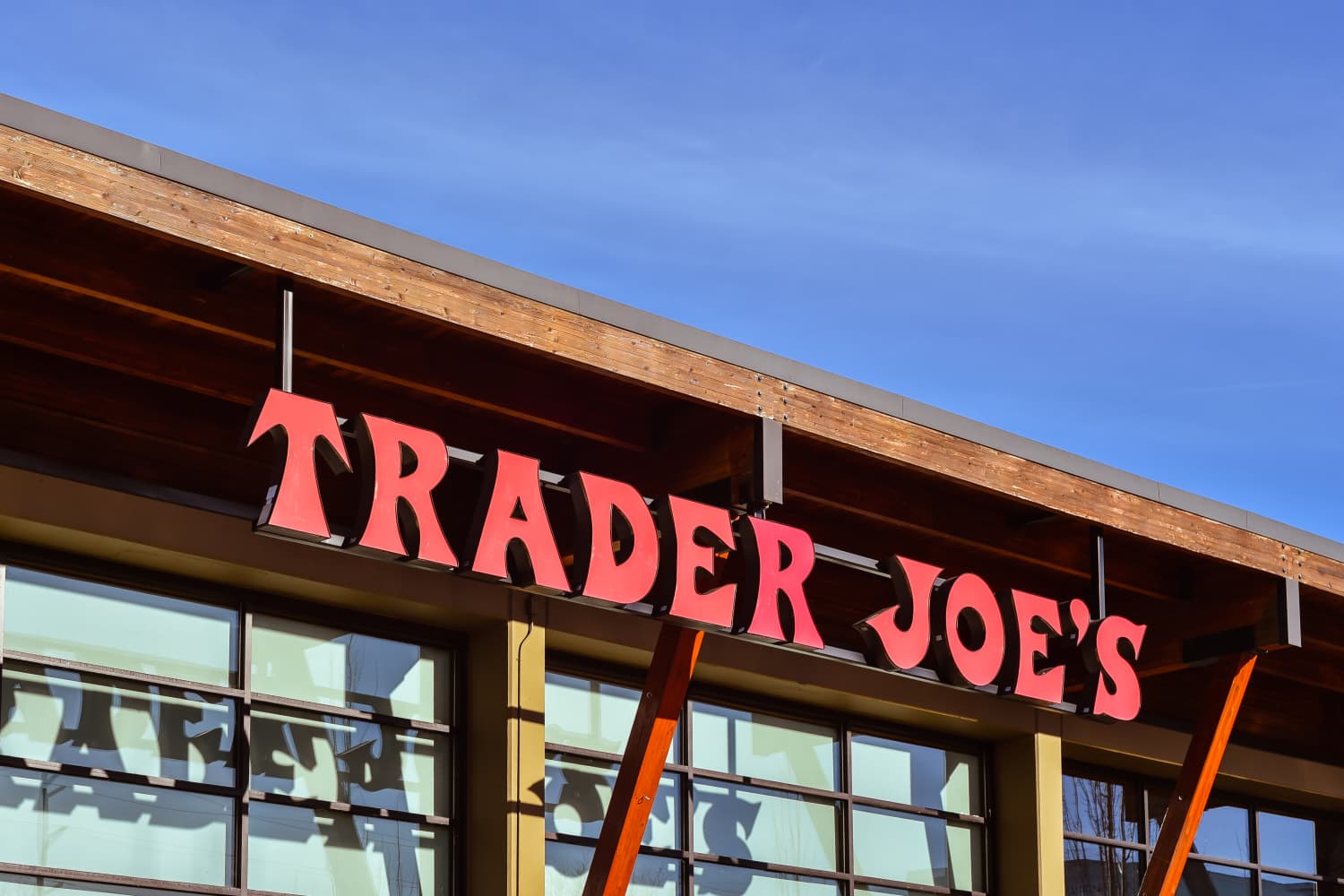 published about 8 hours ago
Others may want two turtledoves and three French hens this Christmas, but here's your chance to snag this season's most-awaited drop.
For more content like this follow
Trader Joe's has brought back their cult favorite 12 Days of Beauty advent calendar for 2022. News of the product returning to shelves spread online when Instagram account @traderjoesobsessed posted about it.
For those unfamiliar, the advent calendar contains a variety of small beauty items that are great for bringing along on holiday travels. Last year, the collection had Toasted Marshmallow Body Butter, Berry Lip Mask, Kombucha Black Tea Cleansing Oil, and Exfoliating Sugar Cube, to name a few.
This year, Trader Joe's changed the contents again to surprise their customers. If you can't wait to see what's inside the calendar, here's the complete list of items:
"Picked one up on Saturday. The young woman working the checkout register had nothing but good things to say about the products included this year," reads one comment.
Another added that Trader Joe's advent calendar for pets is also now available, saying: "Cat and dog advent calendars were put out yesterday in my store in NJ as well."
The 12 Days of Beauty advent calendar costs $19.99. But as with many of the grocery chain's seasonal products, the stocks run out fast. So better hurry to your nearest Trader Joe's while supplies last.