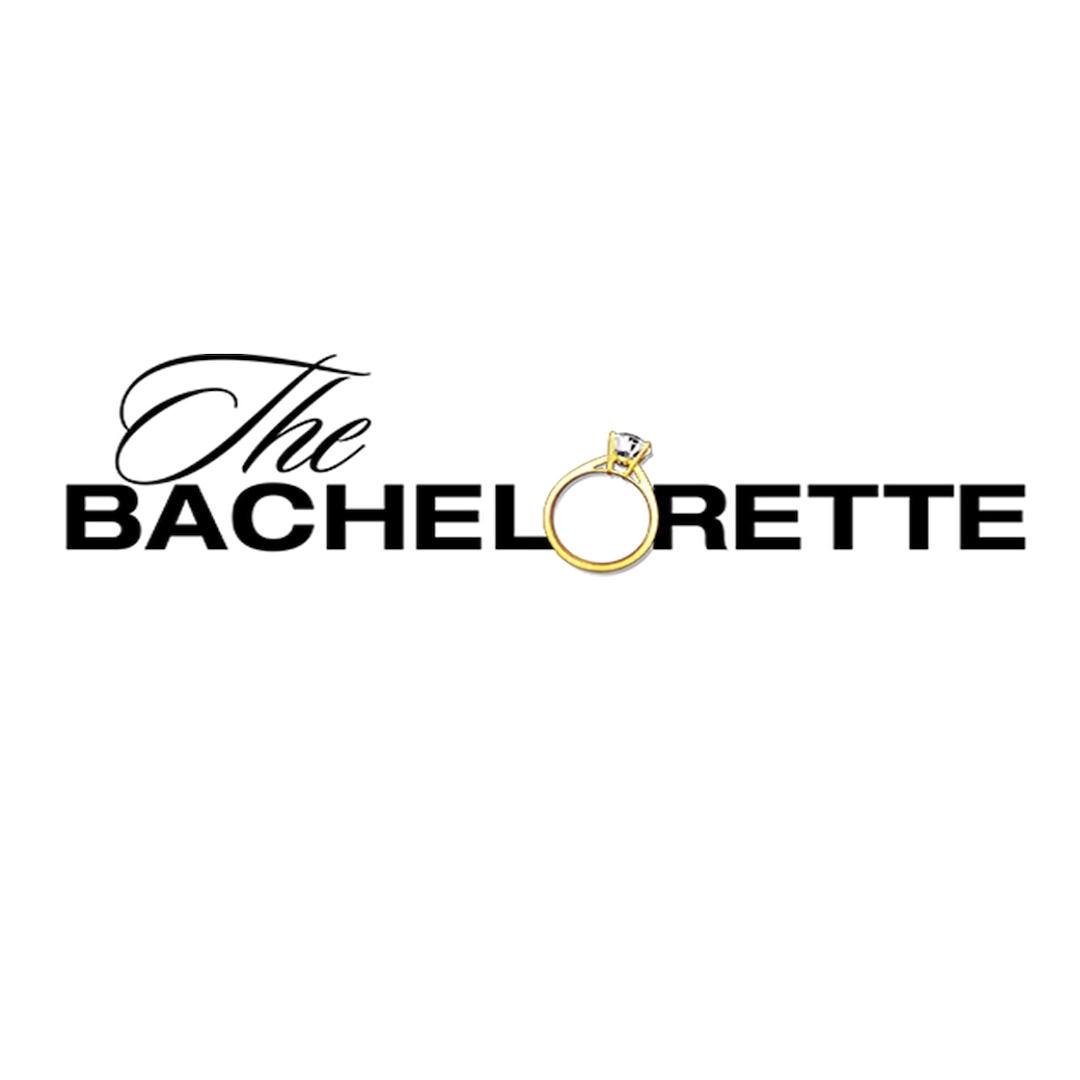 It's time for a moment of Charity.
During the Women Tell All episode of The Bachelor on March 14, Charity Lawson was announced as the next Bachelorette.
A cast member on Zach Shallcross' season, Charity made it to the final four before being eliminated in dramatic fashion after hometown dates on the March 13 episode.
Bachelor Nation host Jesse Palmer broke the news to Charity in the final minutes of the Women Tell All special. In her dressing room, Jesse pretended that he and Charity were going to play a game of this-or-that for social media. 
"Bachelor in Paradise or The Bachelorette," Jesse asked Charity, to which she responded, "Goodness gracious. Let's say Bachelorette."
That's when things got real.
"Well, I'm glad you said that," Jesse teased. "Because Charity, I want you to be our next Bachelorette."
After a visibly stunned Charity agreed to the role, Jesse laid out the potential path ahead.
"In a couple of months," Jesse told her, "there is a very good chance that you're going to be engaged to the love of your life."
We love the optimism, Jesse!