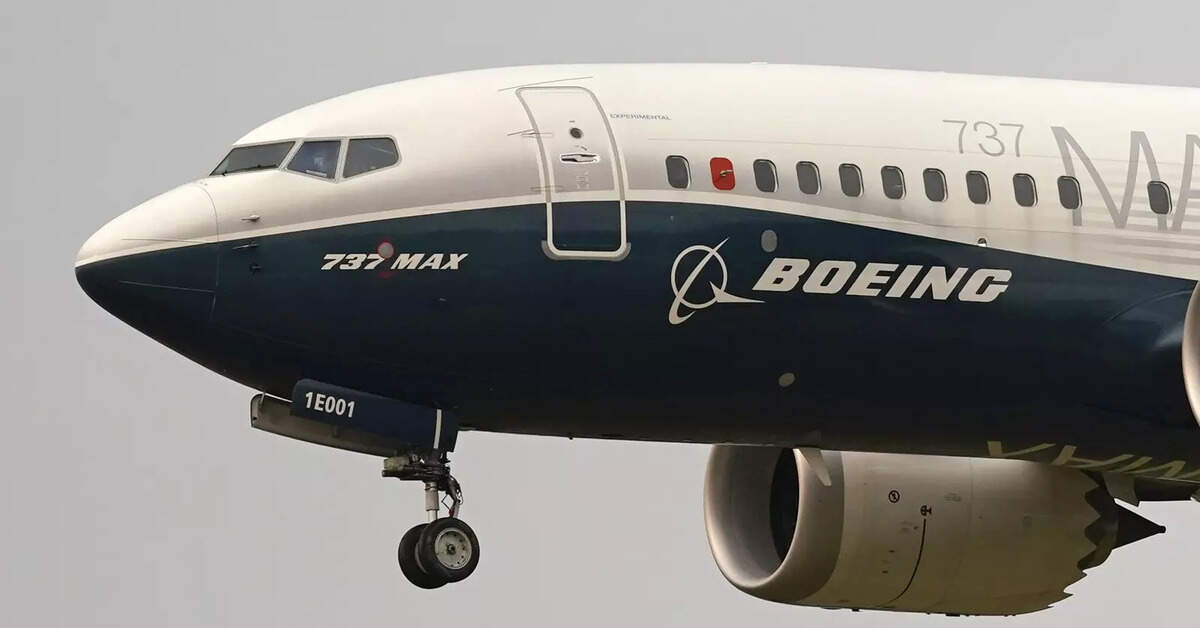 Boeing predicted a surge in worldwide aircraft financing towards pre-pandemic levels this year, highlighting a rebound in demand for air travel just as aviation was swept up in a stock market rout over banking sector woes on Wednesday.
The availability of finance for the 1,000 or more new jetliners rolling off production lines each year is a key barometer for the USD 100-billion-plus a year jet industry, dominated by Boeing and its European rival Airbus.
But publication of Boeing's widely watched annual forecasts coincided with the loss of billions of dollars of value in planemakers, airlines and travel firms as concerns over Credit Suisse washed through global markets.
Any new financial crisis could affect business and consumer confidence and cut demand for premium travel as bankers and other high-value customers rein in spending, putting pressure on airline profitability and jet demand, executives said.
Aviation is also widely seen as vulnerable to any downturn in an economy already scarred by inflation, with United Airlines shares falling this week after it signaled demand during off-peak months was waning.
Still, Boeing forecasts drawn up before this week's chill in the banking sector, and published on Wednesday, suggest airlines will absorb USD 94 billion in delivery funding this year, close to USD 98 billion seen in 2019 and well above USD 69 billion last year.
Boeing said it was seeing increased interest from financiers and investors to aid commercial airplane deliveries.
Cash continues to be a significant source of funding as airlines improve their operations and lighten balance sheets stretched by the pandemic. But Boeing said capital markets, bank debt and government export credits would all expand this year.
"This positive trend reaffirms that our industry's fundamentals are strong and aircraft financiers and investors are well positioned as travel continues to recover," said Rich Hammond, vice president of Customer Finance at Boeing.
Boeing closed down 4.4 per cent after falling as much as 7 per cent as a slump in Credit Suisse sent shares lower everywhere.
For now, airline executives said, the Credit Suisse upset is viewed as a relatively isolated issue rather than a repeat of the liquidity crisis which rocked aviation and other sectors in 2008-2009.
Boeing's forecast was the first since the planemaker folded decades-old standalone financing arm Boeing Capital into its airplanes unit as part of a corporate streamlining.
Anchored mainly in Dublin, the fast-growing aircraft financing sector has benefited from investors chasing relatively high dollar-denominated returns during the decade of central bank stimulus that followed the global financial crisis.
Financiers at the industry's annual summit in January said ample funds remained for aviation but at tighter conditions, given rising interest rates and a sharper focus on quality.
Leasing firms may face more competition from other sources of finance this year, Boeing predicted in Wednesday's report.