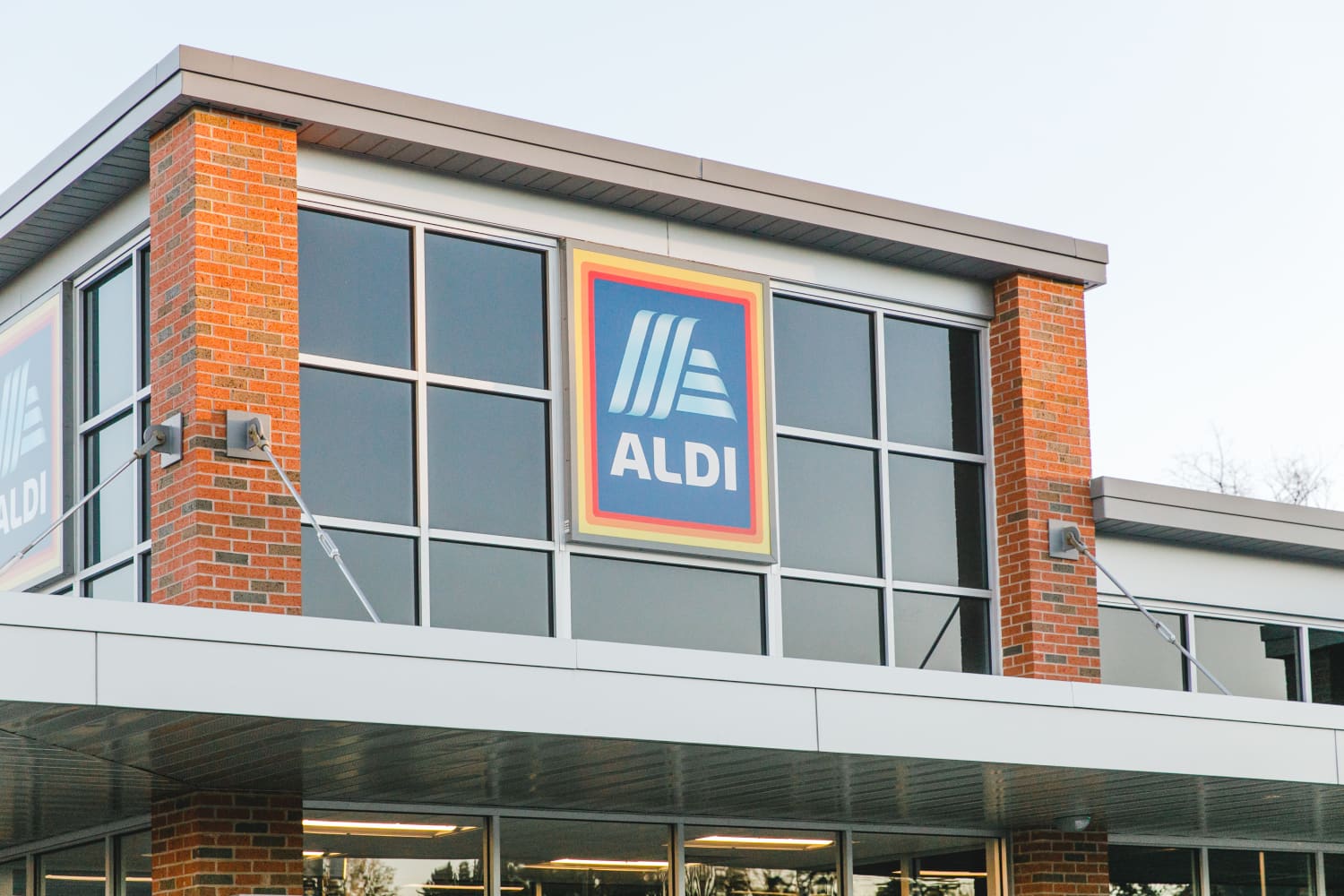 While other advent calendars will make your home look and feel like the holidays, Aldi's version will have your home smelling like the holidays too.
For more content like this follow
Aldi is selling an advent calendar containing scented candles that capture the all the Christmas aromas you can think of. The set comes in a decorative box wrapped with a red bow, with the package design depicting a cozy winter scene. Once it's opened, the calendar reveals mini drawers with 25 days' worth of votive candles.
As mentioned, the calendar contains every holiday scent you can think of, and you'll be able to smell the different aromas every day in the weeks leading up to Christmas. If you're curious and don't mind spoilers, here's the full list of scents:
Aldi's advent calendar costs $39.99, or about $1.60 per candle. The product is also an Aldi Find, which means it's only available for a limited time, so better hurry to your local store while stocks last.